Every year brings about new food trends, from food innovations to new ways to eat healthy. And, if they're "hot enough" they spread like wildfire, going viral, and making others want to try them. So what are some of the ongoing food trends today, and which ones have you tried?
Purple is in 
The power of purple is on trend. Foods that are naturally a purple hue are often  high in antioxidants. Look for purple cauliflower, purple asparagus, Acai, purple sweet potatoes, purple corn, elderberries, and black rice.
Eggs on everything
Move over egg whites, cooks everywhere are adding eggs (with yolks) to all sorts of dishes. Consumers are looking for more all natural ingredients, plus eggs pack a whopping amount of protein. And yolks don't have the bad rep that they once had. In fact, according to Time Health, "Compared to egg whites, the yolk contains most of an egg's good stuff, including the bulk of its iron, folate and vitamins. The yolks also contain two nutrients—lutein and zeaxanthin—that support eye and brain health."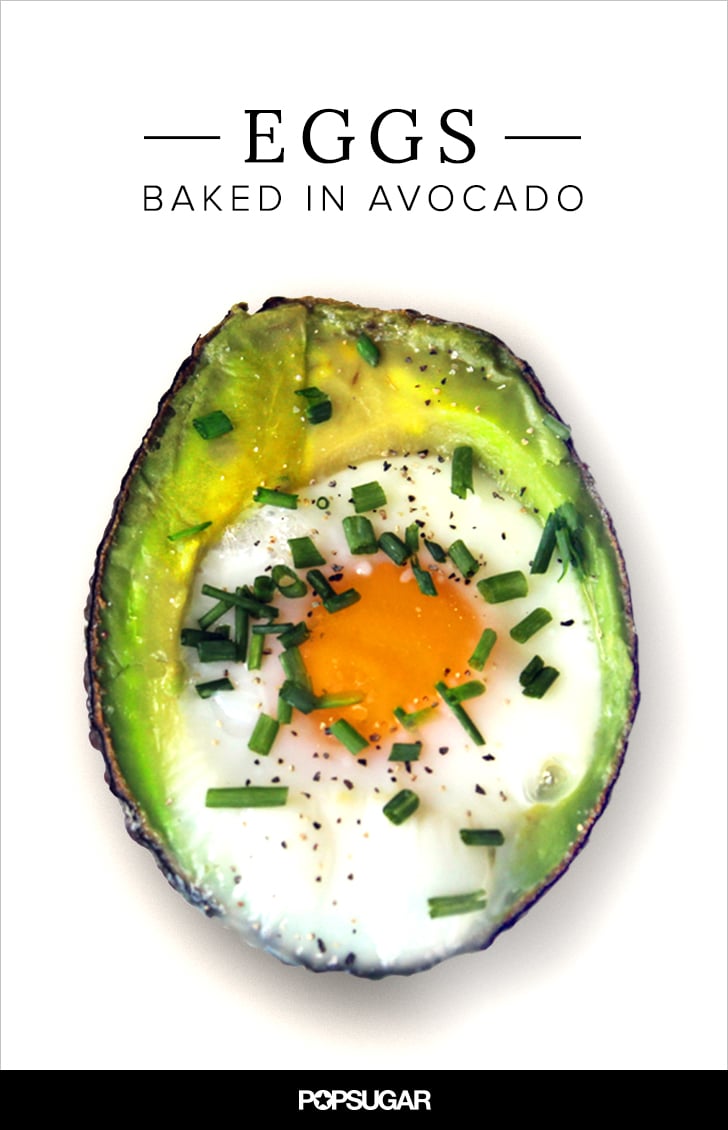 Lentil/Bean based pasta 
These pastas offer a healthy gluten-free option. Plus, they are often high in protein and fiber.
Breakfast with a crunchier appeal
People are opting for more fried chicken in their breakfast. Breakfast sandwiches, wraps, tacos, all portable items for easy on-the-go.
More Food Bowls 
Bowls offer convenience and variety. We saw them in 2016, and will continue to see them throughout 2017. You may have seen Acai, poke (POH-Kay), or grain bowls. With a little creativity, it seems anything can be served in a bowl.